Watkins Glen Waterfront Festival
The Waterfront Festival is a delightfully entertaining experience, awaiting you at the Seneca Harbor Park in downtown Watkins Glen!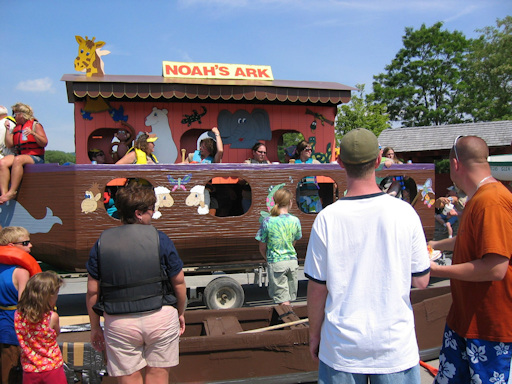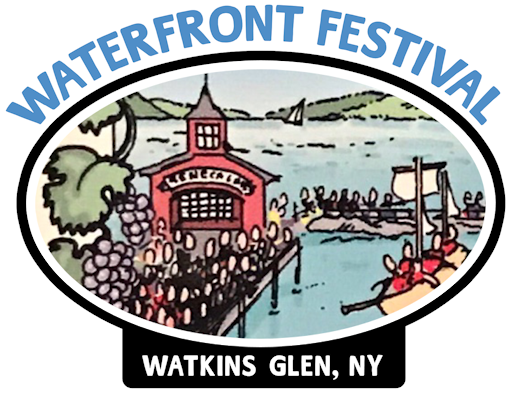 The Waterfront Festival Celebrates its 27th Year
Now entering it's 27th year in 2022, the Watkins Glen Waterfront Festival is anchored by the popular Cardboard Boat Regatta held on Saturday of Father's Day weekend. Join us at the Seneca Harbor Park on Saturday, June 18th from 11am-8pm!
Nearly Famous Cardboard Boat Regatta
Stroll through the Concourse de Cardboard, check out the cardboard boats and meet the crews. Then laugh and applaud the bold and adventurous Captains and Crews of the Cardboard Boat Regatta as they bravely sail their cardboard crafts from launch to finish line!
In addition to the races, a full lineup of food, beverage, and craft vendors will be onsite, as well as live music. Stay until the end to enjoy a set from the local legends, Rust!
GET INVOLVED IN THIS SUMMER'S MOST FUN FESTIVAL!
Please click here to download our Boaters Registration Packet, complete with rules and information! 2022 Boater Registration Packet
VENDOR REGISTRATION IS CLOSED. We hope to see you in 2023!
Just some of the fun you'll see!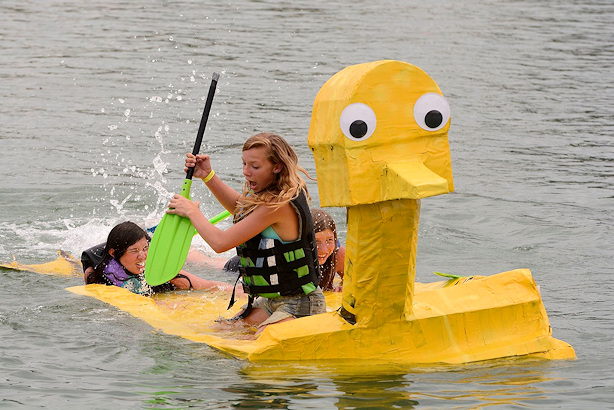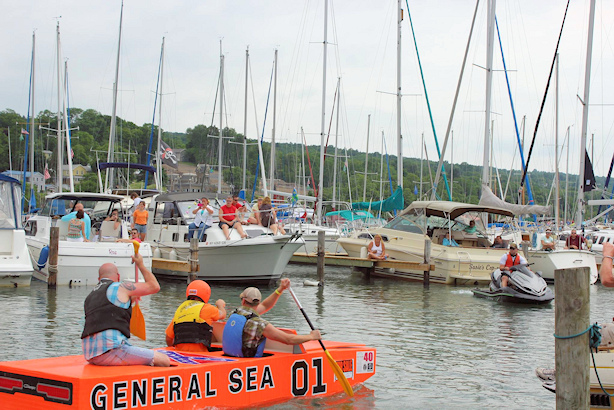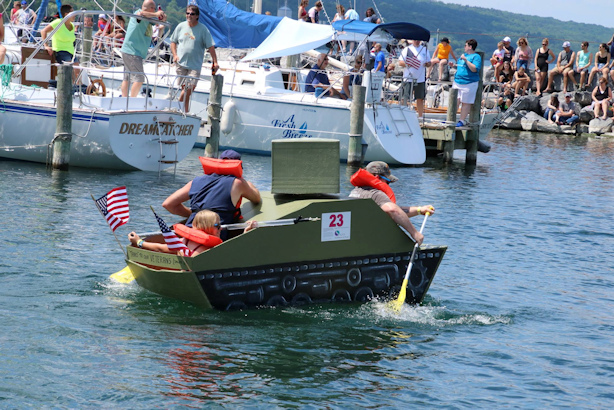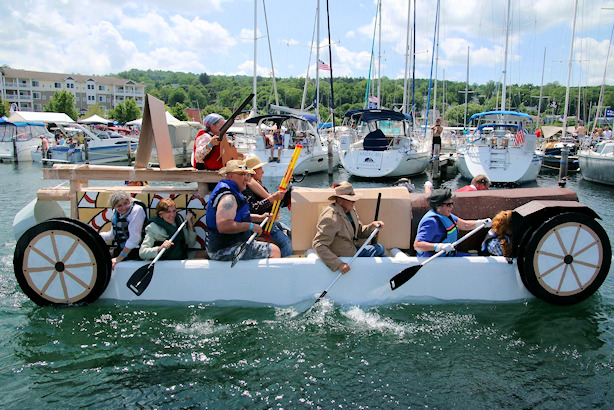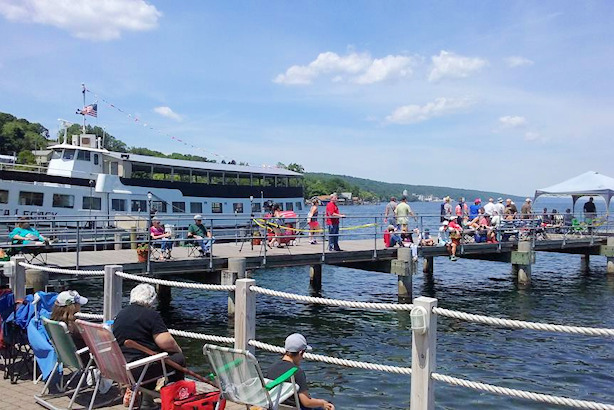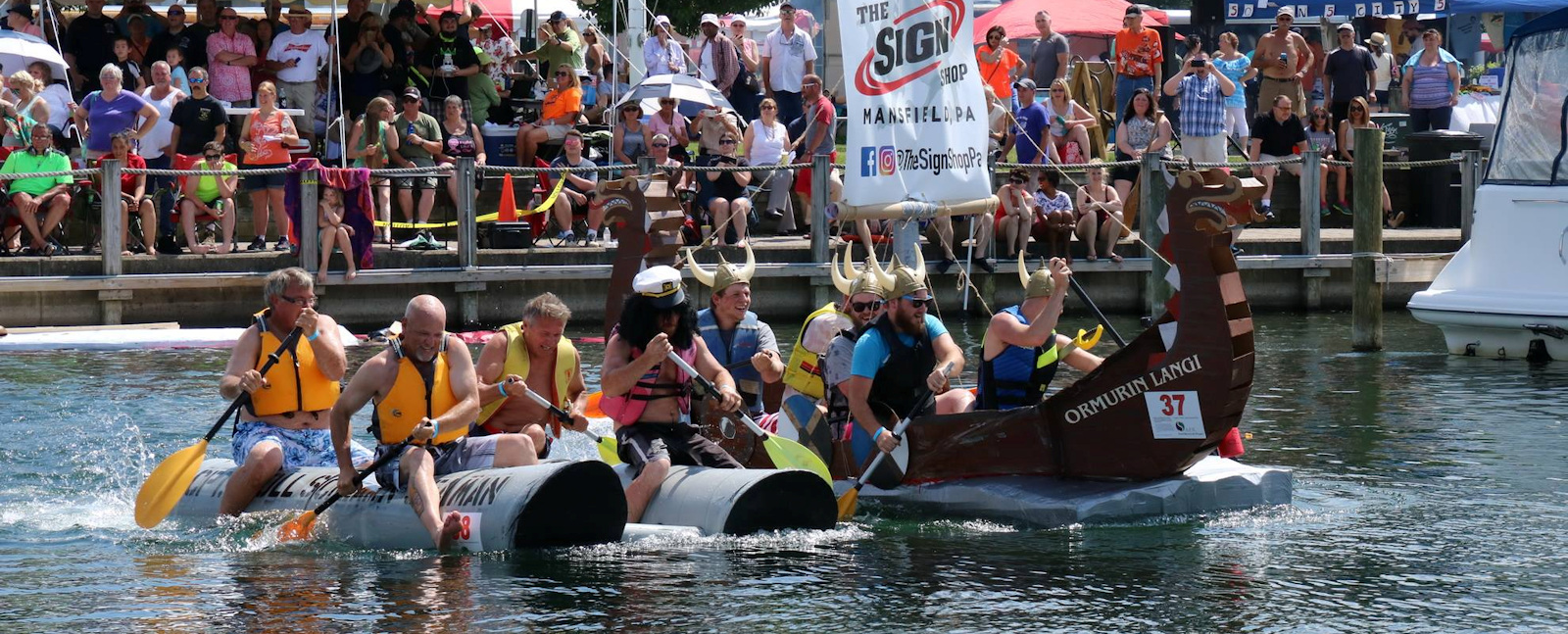 This festival would not be possible without our community sponsors. We appreciate everything you do to make this a success!